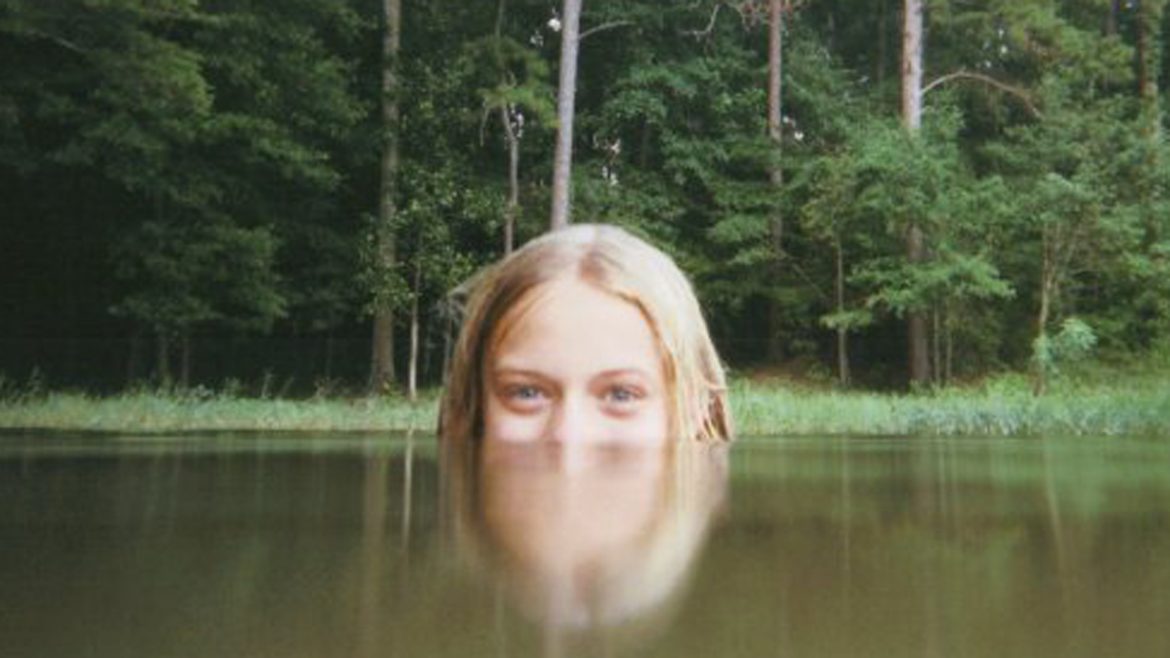 Excerpt from a story I started long ago on a whim. This is one of my favourite pieces from it.
---
Lake? River? Wide, deep stream? I'm never sure what to call this strange long body of water, but I suppose it doesn't matter. When I'm in it, nothing matters. Nothing can get me. Nothing can interrupt me.
She absentmindedly walked into the water.
Not too warm; slightly chilly.
Her waist disappeared.
Beautiful.
Her shoulders disappeared as she lowered herself.
Blank thoughts.
Then her head went under, and she was peaceful, just dwelling there as long as her breath would hold her.
She began to swim, breathing at an even pace every two strokes.
Water coats my skin, my hair swirls, my legs kick rhythmically.
This is my place.
For a brief moment she paused, her ears under the surface, listening. Small parts of her skin floated above the water, but the trees surrounding the lake shielded her from the wind.
There was no sound, and she continued on her way.