ABOUT
Syd Wachs has been working in the literary and visual arts industries since 2008.
They have written for clients based in over 15 countries, including ghostwriting for USA Today bestselling authors and developing plots for literary agencies and writers worldwide.
Syd's field of experience comprises primarily of ghostwriting fiction novels (spanning all sub-genres) and biographies, story coaching, creative educational training, and written and visual content production.
Using a strong foundation in the art of story, Syd has coached writers and artists from all over the world to think out-of-the-box in developing their careers.
Working with people of countless demographics has propelled Syd to embrace creativity as the heart of learning, as well as a crucial tool to transcend language and cultural barriers.
Syd is currently based in the US, New Zealand, and Asia.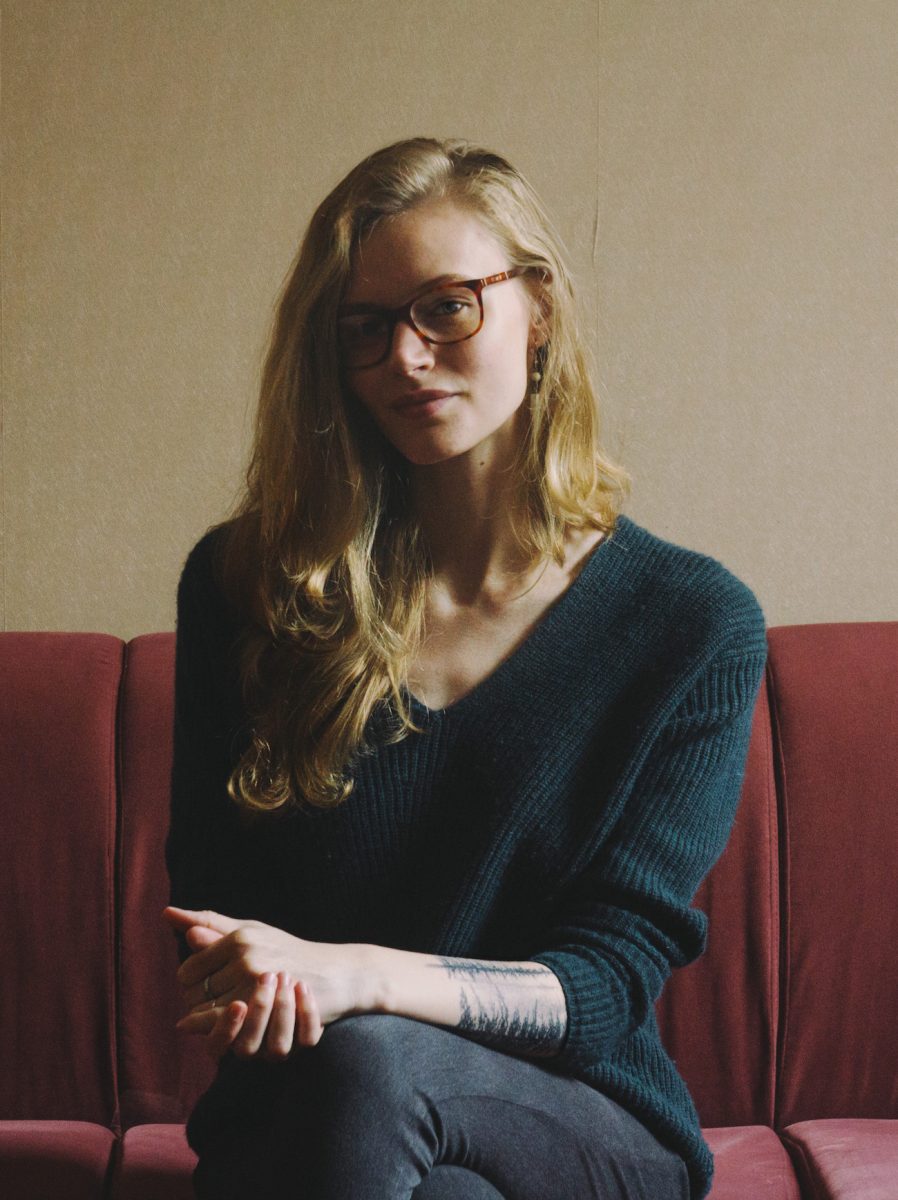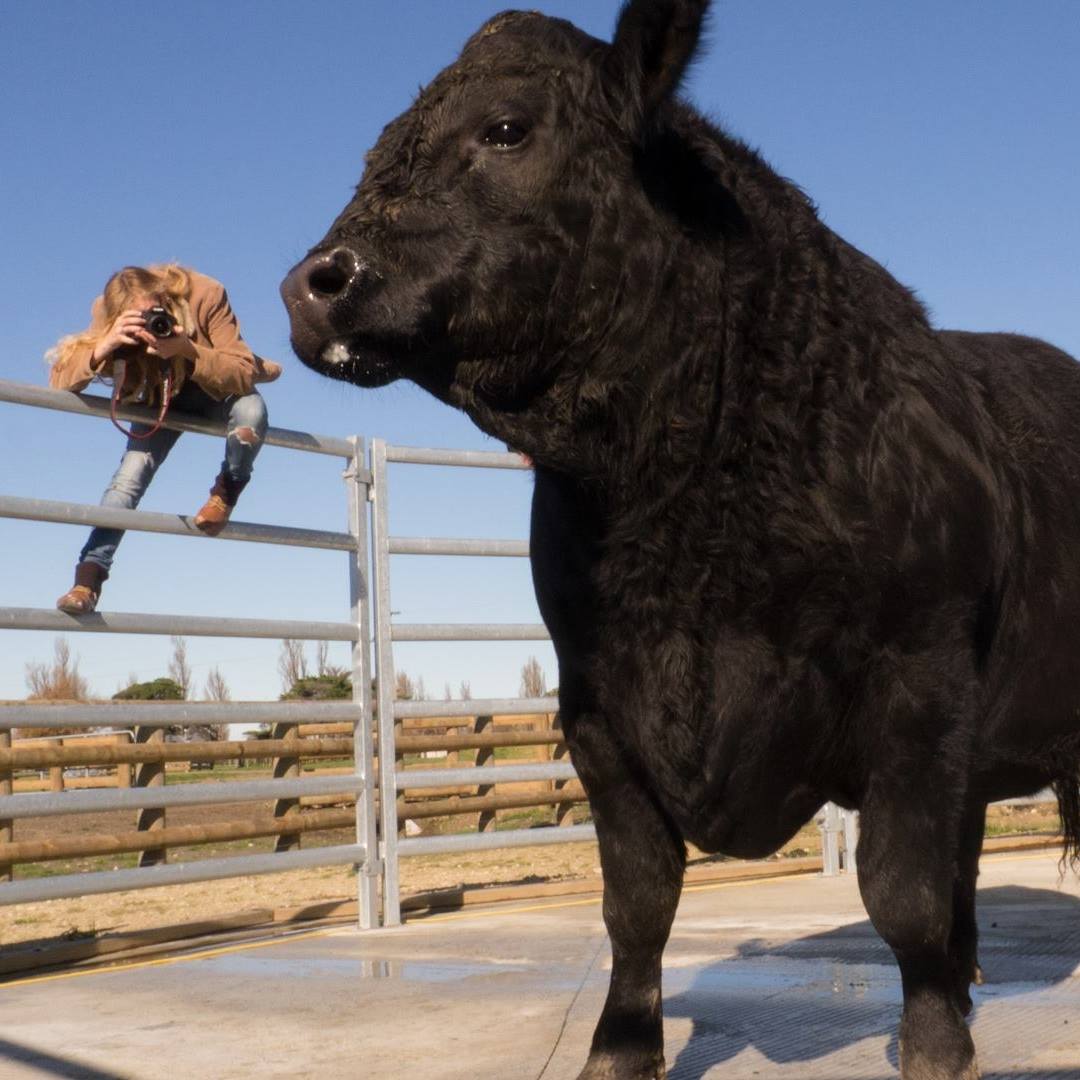 FUN FACTS
I've been living in Asia since 2012. Most of that time was in Hong Kong.
I wrote my first full novel in 20 days at age 14 for NaNoWriMo.
It was 53,000 words and a pretty dang good story that I intend to rewrite.
I've been writing books (on notebook paper with yarn through the holes, of course) since I was single-digits.
I can water dowse.
That means I can use a stick to locate water underground!
(A lot of people think it's a myth.)
My artistic background is in watercolor and oil painting.
In my free time, I research herbalism, and I will soon be learning to make my own essential oils.
I use a Canon 600D (T3i) with vintage M42 lenses: a 50mm and a 28mm.