Got a great idea?
I'm a ghostwriter, story coach, and editor.
Let's work together and bring your ideas to life.
LEARN MORE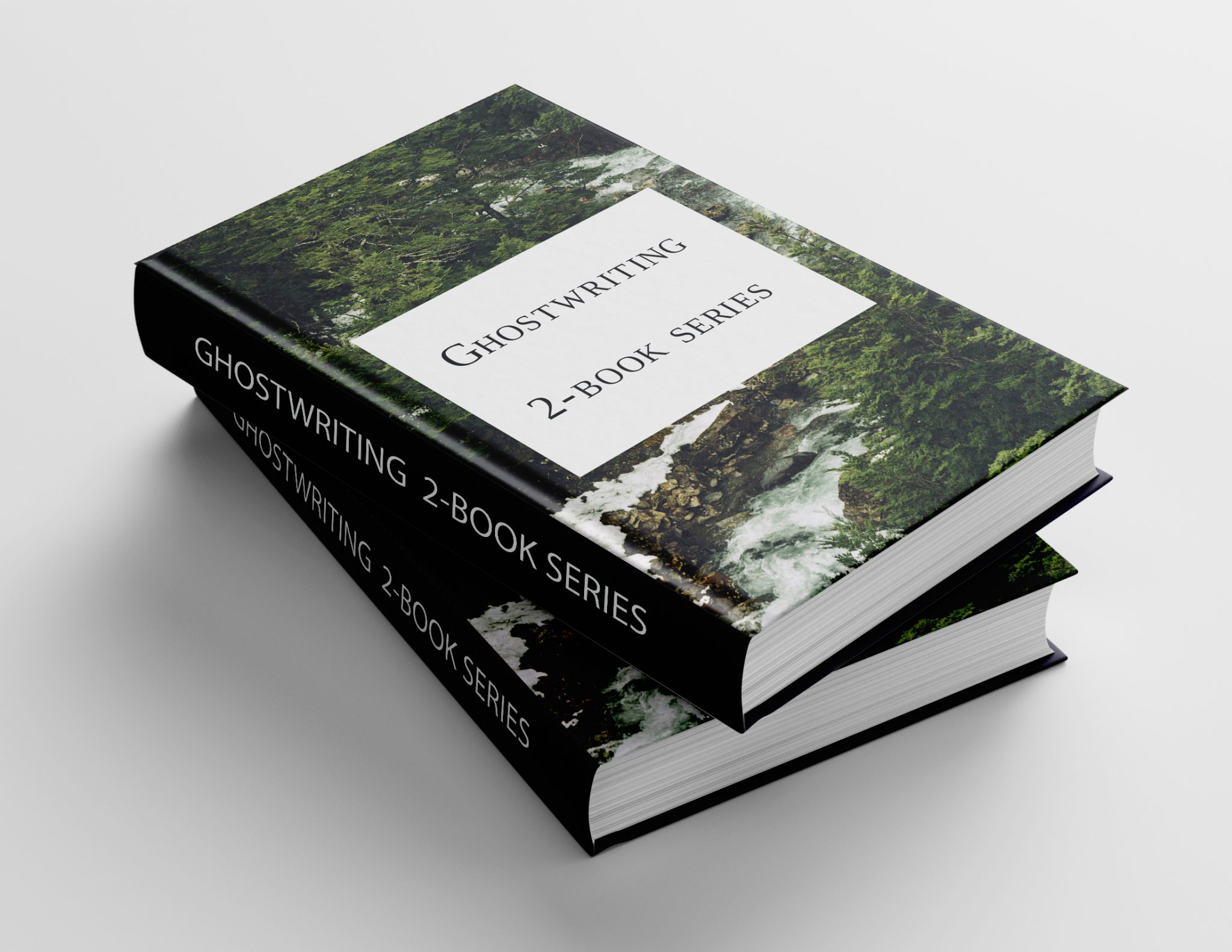 GHOSTWRITING: 2-BOOK SERIES
In progress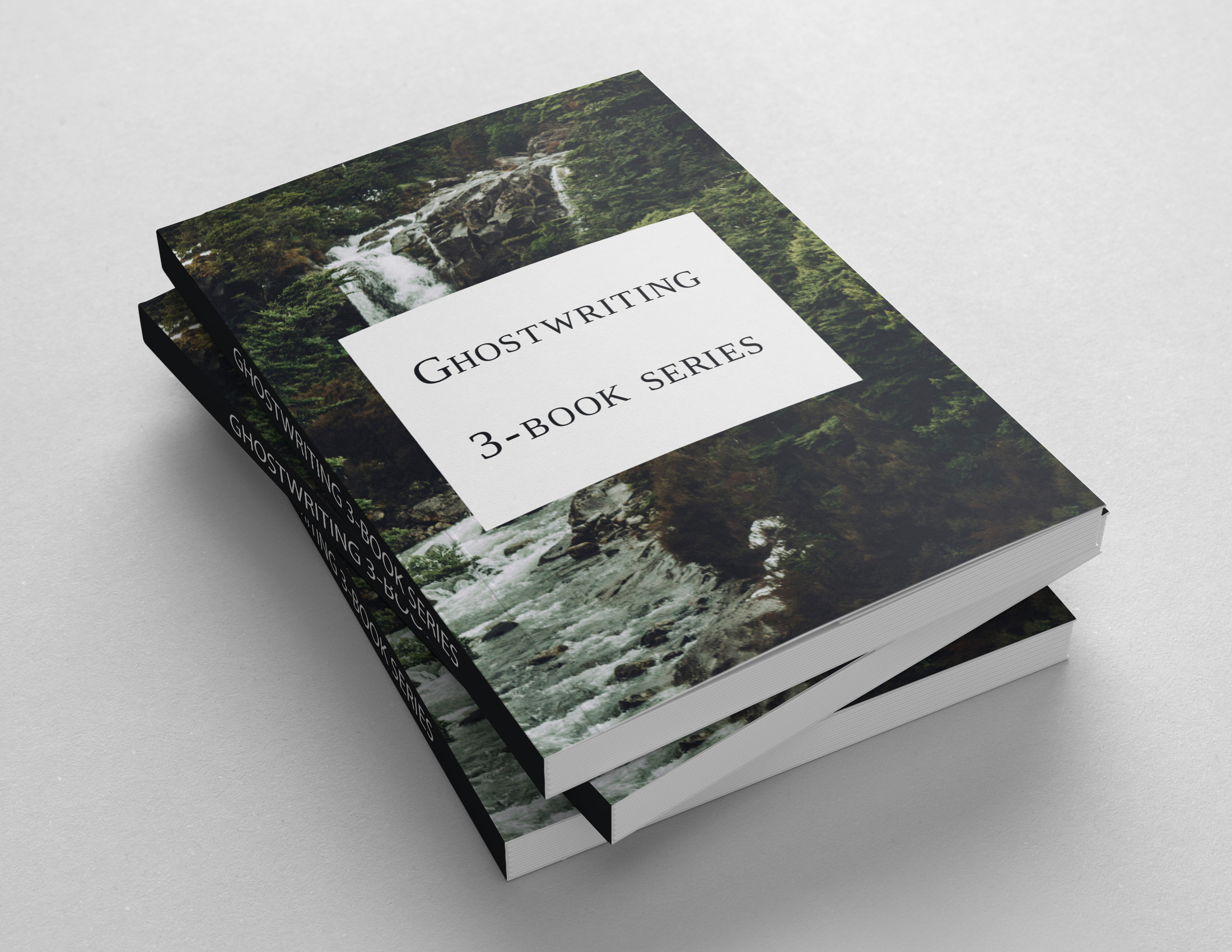 GHOSTWRITING: 3-BOOK SERIES
* COMPLETED
HALF MOMENT
A short story
---
An elderly man happens upon a gruesome collision while with his family one day. Lost in the tragedy, he revisits vivid memories and reflects on his own life—and death.
THE DAY THE ROCKS CRIED OUT
A novel in progress (Currently on Draft 2)
---
A religious apocalypse has destroyed all faith in the world. Believers in anything are put to a gruesome end in a small cabin. No one knows exactly what's inside, and if they do, they won't escape to tell about it.
Samuel and his brother Peter are the only survivors of their family, whose belief sustained them in difficult times but ultimately led to their death. Forced to live their spiritual lives in secret for fear of the same punishment, the brothers struggle to find purpose in a world that has lost all hope.