Got Creator's Block?
On the page. In your head.
It sucks to be stuck.
Let's bring your ideas back to life.
LEARN MORE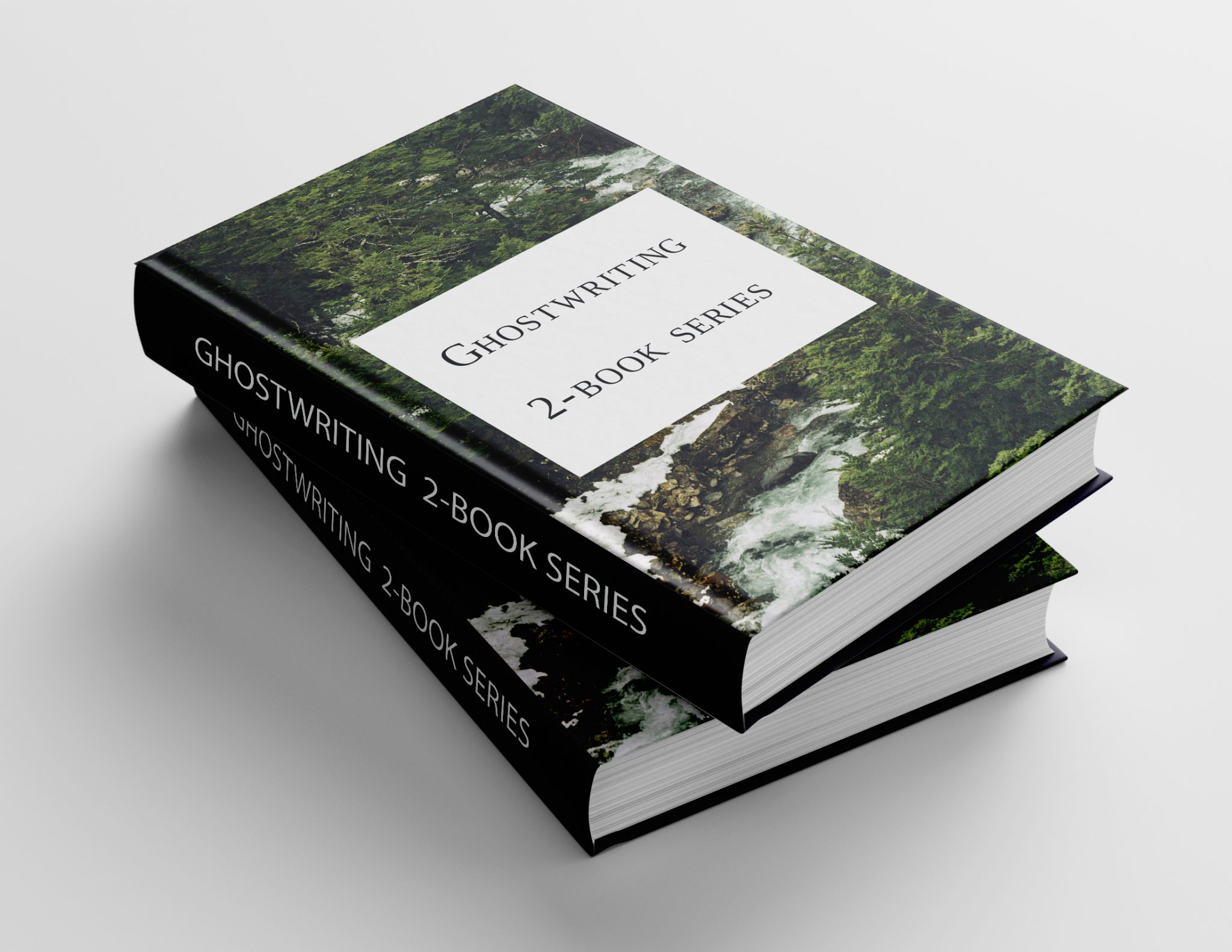 GHOSTWRITING: 2-BOOK SERIES
In progress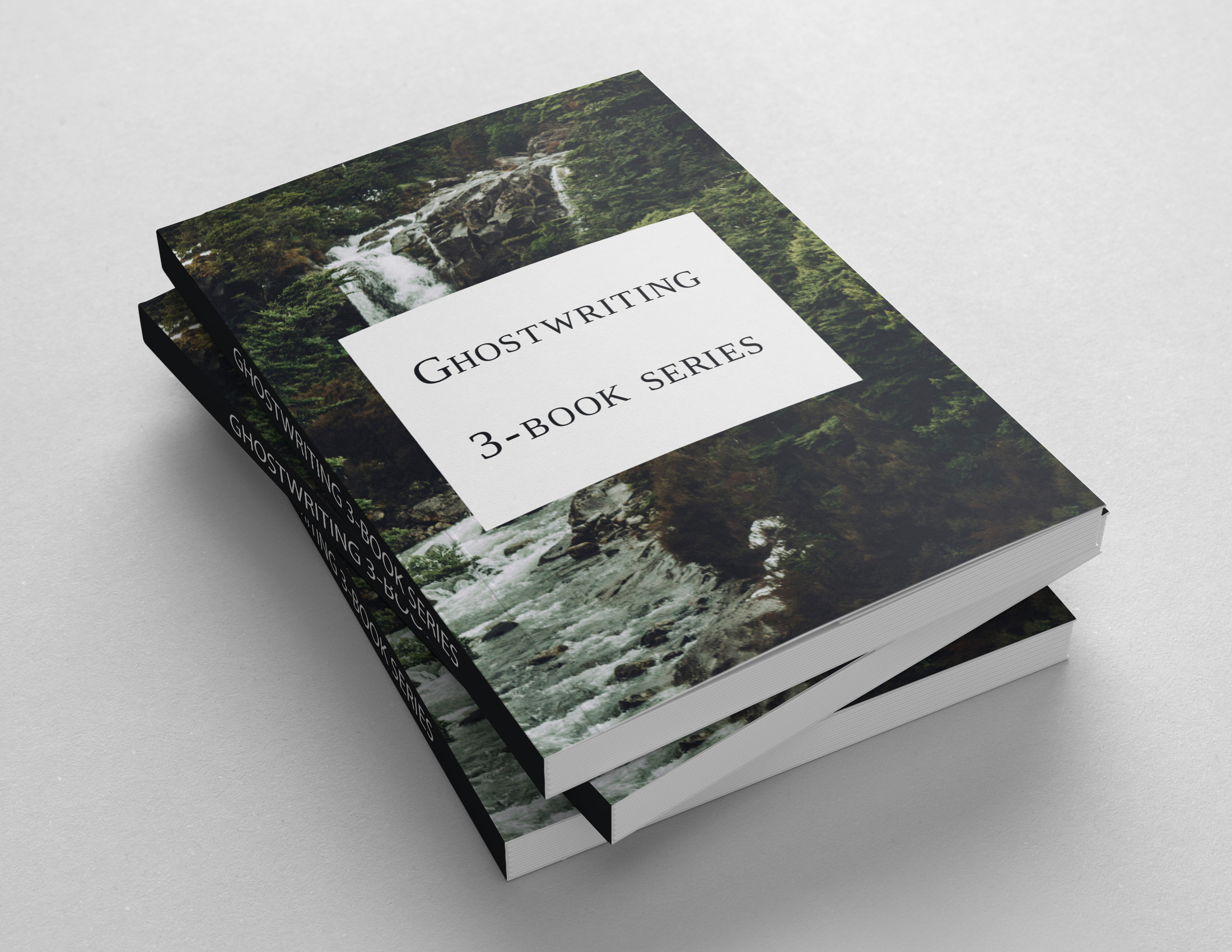 GHOSTWRITING: 3-BOOK SERIES
* COMPLETED
HALF MOMENT
A short story
---
An elderly man happens upon a gruesome collision while with his family one day. Lost in the tragedy, he revisits vivid memories and reflects on his own life—and death.